Port Angeles Web Design

---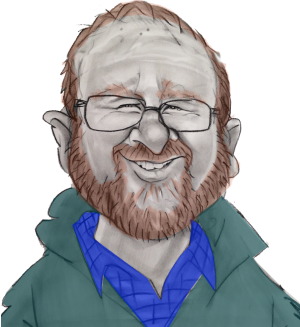 Hi. My name is Doug and I have been providing Port Angeles Web Design since 1998.
My Port Angeles website design experience started when I decided I wanted to sell printing from my little Port Angeles print shop across the USA and even to a few other countries.
That was back in the early days of Google. Early enough that a minority of the people I would mention "google" to would ask "what?"
I built several websites, using just Notepad and hosted them on my own, dedicated server. Not many people were doing this yet back then.
Domain names cost a lot more back then, too!
---
Welcome Video Transcript
The video above is transcribed below for your convenience.
Welcome to Best Way Websites!
We would love to work for you and with you! One huge difference between us and all of our competition is our name your price website design approach
You give us your price and will show you your site. You decide if you want to buy it after you see it! It's our way of winning an opportunity to win your business.
We will talk with you so we can understand your business; we will get an idea of what you want your site to look like and what you expected to do for your business; we will listen to you.
Then we'll build a free, custom website demo for you to see. You won't be billed for this demo site.
If you like it, you buy it.
If you don't like it, you don't buy it. and we part as friends.
There is no risk to you.
Register for your free account now. We won't ask for your credit card.
After you complete your personal and business profiles, schedule your call for any day and any time that is good for you.
We care at Best Way Websites.
Welcome to the family!
---