A Personal, Expert, Affordable, Reliable and Local Website and Internet Marketing Company!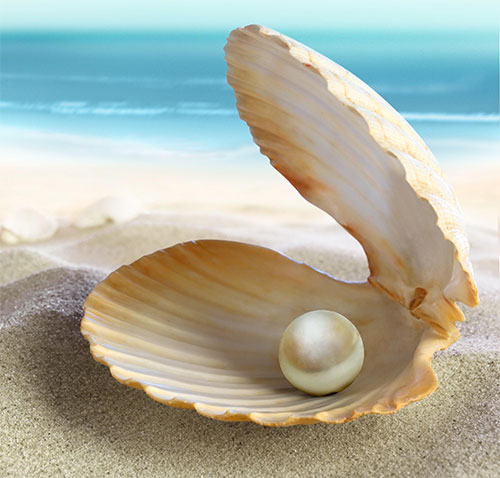 A Personal, Expert, Affordable, Reliable and Local Website and Internet Marketing Company!
Welcome, Local, greater Port Angeles small business owner!
You've discovered a pearl!
... a Personal, Expert, Affordable, Reliable and Local Website and Internet Marketing Company!
at Port Angeles Website Services ...
We are a PersonalCompany
You are not just another number, you've got a name and you are a hard-working small business owner and we actually care about you and your company. We are all a part of this great community and we have a vested interest in your success.
We are an Expert Company
This is NOT a sideline for us. It is what we do every day all day long. We got our start in the 90's. You have questions? We really know the answers. It comes with years (and long days) of experience. We are not just professionals, we are experts.
Someone can be a novice and still be a professional; in other words, get paid for what they do. Unfortunatley, they can even get paid when they don't really know what they are doing.
Don't trust one of your most vital business tools to novices or your friend's cousin's nephew's friend.
We are an Affordable Company
If you compare "apples with apples", we can beat just about anything out there. If you are looking for dirt cheap (and you are a serious business owner), you are significantly underestimating the value of your website and internet marketing.
We don't like doing super-cheap service, because it will almost always be inadequate. If you are just getting started, there may be a place for very low investment.
Our nice, custom, fully compliant website design starts at just $100, so we've got a "starter" solution. We just want to make sure you've got a site that meets your expectations.
We've got eay payment plans, too.
We know that lots of small businesses are being taken advantage of by mega site development companies, especially the phone companies. Talk to us, we can get you MORE for a LOT LESS.
We are a Reliable Company
We've owned and maintained our own, fully dedicated servers since 1999. We've been operating full time since 2003 and we will be here tomorrow, next month, next year and for as long as there is such a thing as what we do!
You can relax if you work with us. We'll take care of you. We'll be here when you need us. You can trust us. We are your neighbors. We won't cheat you. It really upsets us when we discover local, small businesses that are being taken advantage of in our industry.
We see it every week and it sickens us.
Firing your present service provider may be way overdue. Don't misunderstand us. We think most local website development companies are OK, it's most often the "big box" kind of long-distance companies that should be avoided.
But you shouldn't be using them anyway, should you?
We are a Local Company
Let's get something straight: we don't think you should choose Port Angeles Website Services just because we are local!
You've gotta' make sure that your needs are being met, we really get that part.
Why Should You Choose Port Angeles Website Services?
Because your Local Solution is also your Best Solution!
We can do anything and everything that long-distance, "big box" companies can do and we can do it better, too.
And the final kicker is this: we can usually do it cheaper as well.
That could sort of make you wonder why you are not using Port Angeles Website Services, huh?